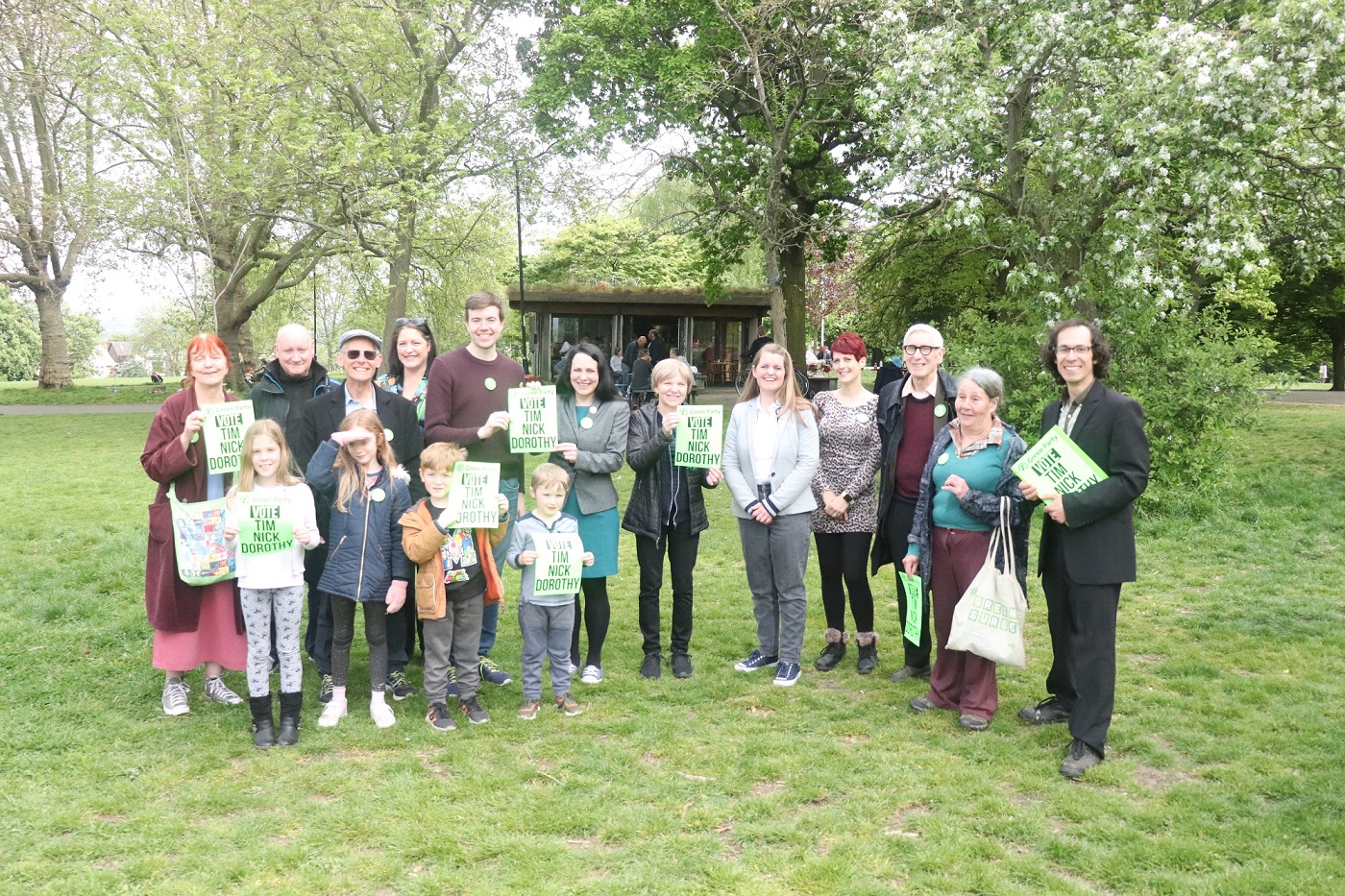 Action on climate catastrophe
Only Greens have a record of speaking up for action strong enough to tackle the climate change emergency.
Greens are passionate about building a country where everyone has a good quality of life.
Community is at the heart of everything Greens do.
🏡 Putting residents first - regularly speaking to and listening to residents through surveys on your doorstep
🚲 Healthy Streets – support for cyclists, pedestrians and public transport, school streets and clean air
🏢 Renters' rights – we'll use the new landlord register to improve housing and ban rogue landlords
🏠 Insulating housing – retrofit for all types of housing, reducing energy bills and carbon emissions.
❤ Primary and community care provision – give health and the NHS the priority they need
♻ Waste and Recycling – phase out single-use plastic in council buildings, improve Lewisham's low recycling rate (27%)
🚮 Reducing fly tipping - identifying hotspots, increasing preventative measures, and making it easier to dispose of large waste