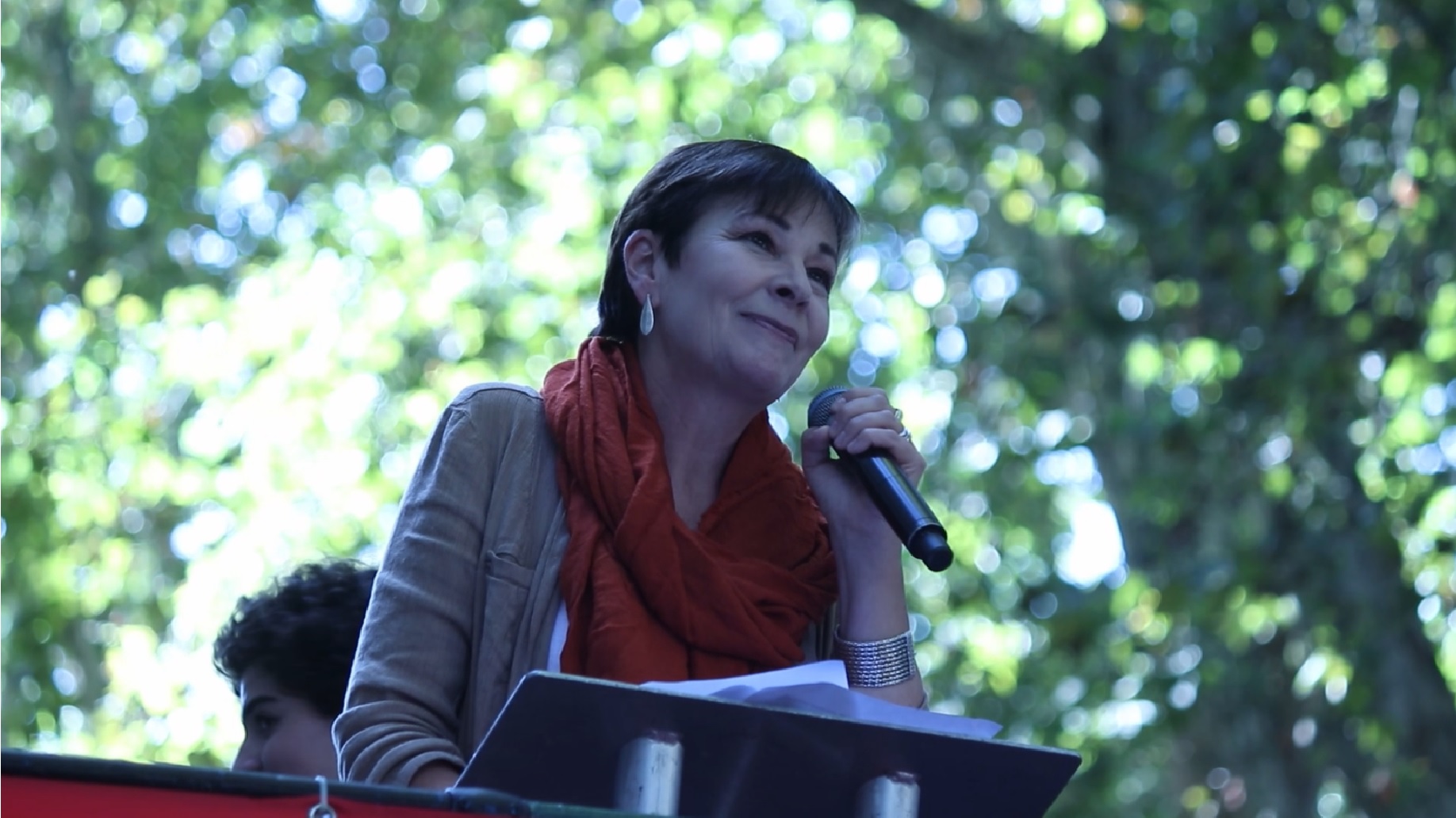 Action on climate catastrophe
Only Greens have a record of speaking up for action strong enough to tackle the climate change emergency.
Greens are passionate about building a country where everyone has a good quality of life.
Community is at the heart of everything Greens do.
A Fairer Society
Pushing for all local employers to pay at least the London Living Wage, an end to zero hours contracts and tough action on racism and discrimination.
Standing Up For Public Services
Opposing the Government's austerity cuts and working with local community groups to protect our schools, health services and fire stations and provide proper care for the elderly.
Genuinely Affordable Housing
Building new council and social housing as well as pushing for rent controls on private landlords to protect tenants from unaffordable rent increases.
Safer and Healthier Streets
Reducing traffic to cut pollution and introducing a default borough-wide 20mph speed limit to make our streets safer for cyclists and pedestrians.
Protecting the Local Environment
Setting up green energy co-ops, re-instating the tree-planting budget and encouraging more community gardens and local food growing.